Your team building activity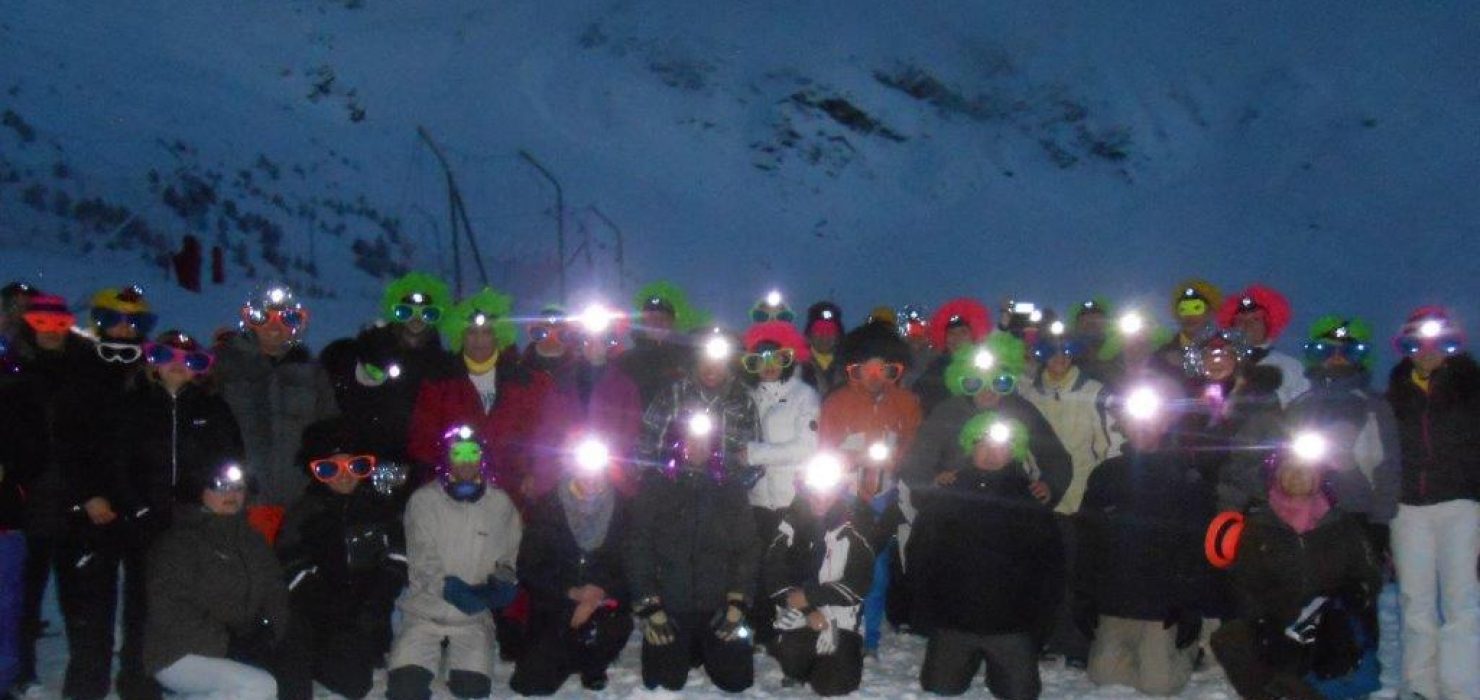 The first goal of team building is to strengthen cohesion within a team of employees, a department or a company. However, it can also prove to be a much broader effective lever: improving communication, defusing conflicts, developing motivation and the sense of belonging to a company. Team building will enable you to create a favorable working environment, promoting team spirit and stress management.
Through games, sports, cultural, artistic or creative activities, the participants get involved and help each other to reach a specific goal, defined beforehand. For a positive feedback, these activities take place outside the workplace in order to break monotony and routine.
Espace Canal Événements is your privileged partner to organize this moment with your company: setting up the project, proposing a suitable venue and appropriate activities, logistical organization of the event, follow-up of the smooth running of the activities…
You wish to discuss your project,